Be an Investor Series (Part 4): Thirst for Knowledge
"An investment in knowledge always pays the best interest." - Benjamin Franklin
Great investors are lifelong learners. Because they know that having information plays a key role in business and gives you an edge over your rivals. According to some sources, Warren Buffett used to read up to 1,000 pages a day when he was beginning his investing career. The knowledge they possess is their greatest strength.
Past success doesn't count in investing, so successful investors have to stay up-to-date and learn everything they can about their industries. And as a property investor it is important to be updated with the latest market information to stay ahead. 
What does it mean to "Thirst for Knowledge"? It can be narrowed down to TWO traits 
EAGERNESS TO LEARN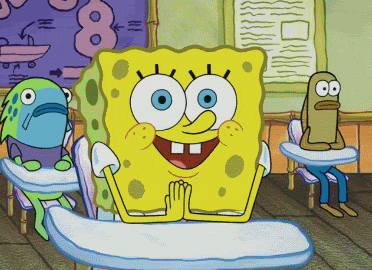 The first trait of highly successful property investors is their eagerness to learn. And more than that, they are Proactive Learners. They seek out new knowledge, rather than waiting for information to be presented. 
Successful investors spend more time studying and learning than average investors. And their thirst for knowledge is NOT hindered by their past experiences. 
"To learn new things; you might need to unlearn old thought and tricks. Both processes can never be achieved without humility." - Ajaero Tony Martins
OPEN MINDEDNESS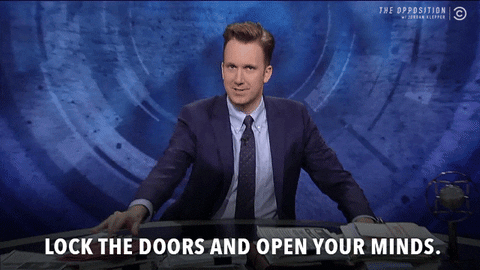 The second and more important trait, is to be open-minded. Recognizing that you don't know everything will help you recognize new opportunities and better ways of thinking. Investors who are set in their ways and rigid in their worldview will quickly be left behind.
As a successful investor, you should have no issues receiving feedback from critics and others who question the properties that you're attached to. They welcome different perspectives and ideas, and see opportunities where others do not. A closed mind, is closed from opportunities. 
 Successful property investors are willing to listen to different points of view on how to better strategize irregardless of their situations. 
SUMMARY
 Learning is never a drag or a bore because for successful investors learning is intrinsically rewarding. They crave and gather the collective brain power of others by talking to experts, reading books and articles that assist their own development.
Today, you have the opportunity to speak with two "gurus" in the Singapore property market. We at TeoDuoProperty believe in an open sharing culture, that hopes to empower all our clients to become better property investors. 
Our depth and breath of knowledge can't be experienced only in one day, but we hope to give you a glimpse of ourselves for your betterment. 
We invite you to contact us for a short, non-obligatory meet up over coffee. Your action today will be one of your greatest rewards in the near future.
Many Thanks,
TeoDuoProperty



Please reload