Happy New Years to you! And a hearty congratulations to all our clients who took the advice after reading our myth-busting series and are now enjoying the gains. Many of you have been asking us to do an update given the slight changes in 2018. So here we are Myth-busting Series 2.0!
If you are reading this for the first time, its our popular series whereby we address certain misguided beliefs and concerns that plagues most Singaporeans.
Today, we shall look at a common belief in the market right now. "Wah, market now oversupply..." Before we begin, let me first start out by saying that most of the misguided beliefs we are addressing actually stems from the confusion most people have between "Sentiment/ Feelings vs Reality/ Facts". To be a good investor, you MUST learn to differentiate between the two. How? By examining the data, history and facts of the situation. Only then will you be able to discover the TRUTH behind any situation.
I know some of you must thinking, "Aiyo...i'm just a homeowner, not an investor."
(If you want to potentially lose money, deteriorate your wealth or miss out on achieving financial freedom, please stop reading and go back to having your coffee.)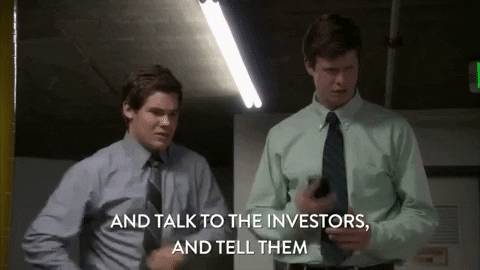 But if you want to be like the few savvy homeowners and learn how to grow your wealth systematically by just staying in your home, then this is the chance for you! You might also want to check out our previous post about the importance of thinking like an investor.
WHY DO PEOPLE SAY THERE'S AN OVERSUPPLY?
This could stem from a recent article,
In the article, it was stated that "...the supply of private homes in the pipeline has grown significantly to 45,000 units..." That sounds like a lot doesn't it? But a smart investor knows that numbers are relative, it needs to be taken into context.
45,000 units over the next 4~5 years. That works out to be around 10,000 units per year (45,000 / 4.5).
10,000 units a year, that's lesser than the no. of BTOs launched since 2013.
But to understand supply, we need to know the demand.
DEMAND FOR PRIVATE PROPERTIES
Various analysts have estimated the 10-year average for demand of private properties in Singapore to be between the range of 12,000~14,000.
In 2017, new sales demand came to 14,043 units. And according to the latest updates in Q3 2018, new sales demand reached 11,038 units.
Based on this, we can see that the average demand for private properties has been steadily strong. And coupled with the strong demand expected in the coming years (which we will discuss in the next post), we can reasonably say that there is indeed a current under-supply in the market.
And when Demand > Supply what happens to price? It naturally goes up, which is why even with the cooling measures, private property prices continued to climb 7.9% in 2018.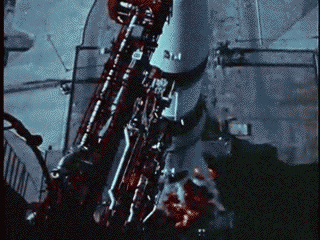 Though there's a current under-supply situation, its only one part of the equation. Not EVERY property will appreciate the same way, it requires indepth analysis, market knowledge and deep experience to select the RIGHT property.
Every housing decision needs to be carefully catered to each individual's needs and situations. If you are still lost or unsure, we invite you to contact us today for a free discussion. You might just be surprised how our careful analysis could benefit you in making the best decision for you and your family. Many Thanks Teoduoproperty
#property #Coolingmeasures #propertyinvestment #decisions #oversupply #supply #demand #myths #mythbusting