Be an Investor Series (Part 1): Mindset Matters
One of the world's greatest investors and successful self made billionaires, Warren Buffet, once said this,
"Until you can manage your mind, do not expect to manage money"
As with most things in life, your mindset plays a very important role. You need to think like a successful person in order to gain success. 
Psychology teaches us that we humans are largely driven by our thoughts. The way we behave, what we do, how we feel. Warren Buffet is correct, that without the right mindset it would be difficult to become a successful investor.
The human mind is the most powerful 'super-computer' on Earth. If you 'program' it correctly it will help you tremendously, but if you program it wrongly, it will also hinder you.
AN INVESTOR MINDSET
1. Knowledge is Power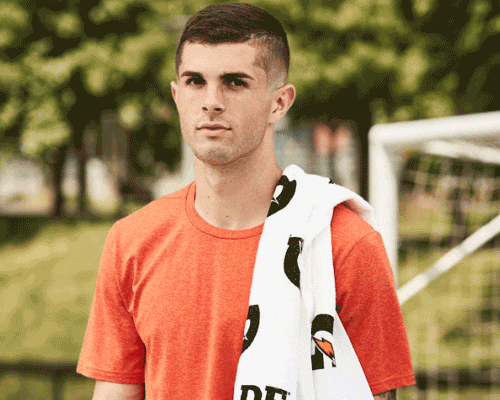 Though it may seem very cliche, but this saying has held the test of time for a reason. Because of the simple fact that no one knows EVERYTHING. And a successful investor is one that recognises this and is open to gaining more knowledge. 
This is what is known as the "Growth Mindset". According to a research down by Dr Carol Dweck, "Individuals who embrace a growth mindset achieve more than those with a fixed mindset. This is because they worry less about looking smart and they put more energy into learning."

If you want to be successful, take the initiative today, start reading more and speaking to more people who can help you.
2. Control your Emotions
We all have emotions, they are important in our personal lives with our family and friends. But when it comes to investing, we need to totally take out all emotions when making decisions.
The "Great Bear of Wall Street" Jesse Livermore said more than a century ago: "The Financial Markets will remain the same yesterday, today, and tomorrow simply because of the four basic human characteristics of fear, greed, hope, and ignorance".
This still holds true today and is the same in property investing. If we let our emotions get away with us when making decisions, often we will not make the right decisions. Don't decide on a property based on how you feel, but based on what facts and figures tell you. 
3. Understanding your Investment Objectives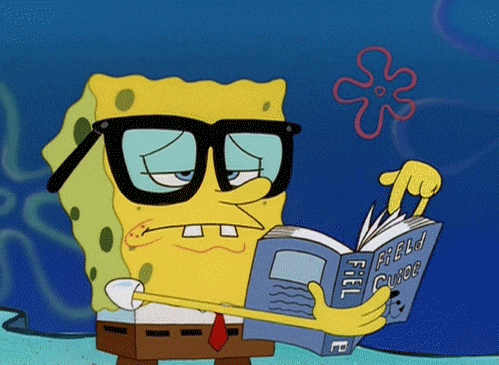 If you want to achieve something, you need a plan am i right? But how can you plan without FIRST understanding your objectives. 
And its not just about just saying "I want to make $500,000", but it entails making clear objectives, with proper analysis of your current situation, your needs and preferences. Start with the basics and work your way to your investment objectives. 
4. Don't Let the Past Hold You Down
In life, there is no such thing as true perfection. You can't be 100% accurate in every decision you make, and you might miss some goals. But its important to learn from your mistakes, make plans and move on.
Everyone makes mistakes and experiences setbacks from time to time. True failure is giving up. An investor mindset will allow you to look at every property investment – regardless of the outcome – as a learning experience and remain positive no matter what happens.
However that being said, there are precautionary measures you can make to minimize your mistakes. A good strategy takes care of contingency plans just in case the initial plan fails. Life is full of surprises, but that doesn't mean you can't plan ahead. 
SUMMARY
Having mastered your mindset is the first step towards being a successful investor in property or other investments. So build your mindset today to create for you and your loved ones a better tomorrow. 
At TeoDuoProperty, we are dedicated to sharing our knowledge and expertise with others selflessly. It is our passion to empower others to make better investment decisions for themselves and their loved ones. Our methods start with understanding our clients objectives and needs first, and then creating holistic strategies that enable a higher rate of success! 
If you want to learn how to begin investing in property or to be a better investor, we invite you to contact us at TeoDuoProperty for a short discussion over coffee. 
Many Thanks,
TeoDuoProperty



Please reload