Hi there once again, we hope you are enjoying stuffing your faces with sinful amounts of Bah Kwa and pineapple tarts. Talking about bah kwa, if any of you remembered this year's queue at Lim Chee Guan...
It was reported that to get your hands on them, you may have to wait up to 10 hours! Furthermore, according to reports, bah kwa prices increase 10% on average nearing the festive season. But why waste 10 hours of your time and buy bah kwa at inflated prices during Chinese New Year, when you can get the exact same thing during a normal day. 
Bah kwa during Chinese New Year and bah kwa during any other time of the year is the SAME bah kwa! But why does bah kwa and other chinese new year goodies increase in price nearing the festive season?
Simple......Supply and Demand! 
Why am I talking about bah kwa? 
Because this might be a familiar sight for you...
 A relatively empty showroom, where you and maybe a couple of others are visiting. Contrast this to early last year, where showrooms were packed and you had to queue to even enter!
So when is a better time to buy? 
When everyone one is rushing to purchase a unit, or when even your echos can be heard? 
As Warren Buffett says, "When others are greedy, be fearful. But when others are fearful, be greedy"
If we based on the logic of supply and demand, then when the showrooms are empty, it means demand is probably low. If thats the case, prices of units should be generally lower.
 But ofcourse, if it were so simple, many would have caught on the trend. Examining the showroom conditions are only just one of many indicators of an opportunity. But what we are trying to share is that, don't let the emptiness of a showroom deter you, in fact, many good opportunities could actually be waiting for you!
Ultimately, it takes careful analysis, knowledge and experience to identify the rose amongst the thorns. We at Teo Duo Property specialise in helping our clients to identify and cherry pick the RIGHT properties for their unique needs.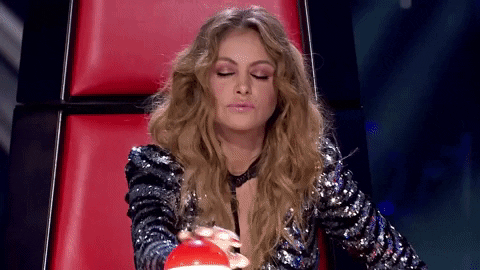 Why not do something different this year? Give us a call and we can discuss how our analysis and indepth experience can greatly benefit you. You might even earn yourself a BIG FAT ANG PAO!
Many Thanks
Teo Duo Property
#property #Coolingmeasures #propertyinvestment #decisions #oversupply #supply #demand #myths #mythbusting #bahkwa