Jerome Powell? Federal Reserve? Rate Hikes? Donald Trump?...
You might have seen these names and words on the headlines, but what is it all about? We have actually written a previous post about the U.S Fed Rate and SIBOR. We highly recommend you to read the post first if to get a basic understanding. (Read about it here)
Now that we all have some understanding, let's dive right into the misconception we hear very often.
"Interest rates go up, property price come down"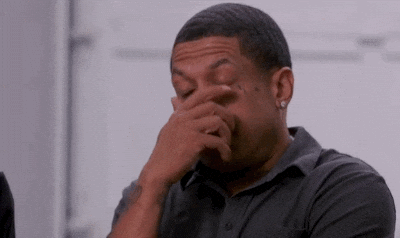 ......If only it were that simple!
Based on popular misconception, when interest rates goes up, two things may happen:
- Panic and poor sentiment causes mortgagee default sales to flood the market
- Mortgage payments become heavier and causes buyers to shun the market
Sounds convincing doesn't it?
BUT WHAT DOES THE DATA SHOW US?
1. No Significant Correlation between Changes in Property Prices and 3-Month SIBOR: -13% between 1996-2016
A research done by Morgan Stanley, found that raising interest rates will not affect property prices as a whole. Furthermore, another interesting research by Morgan Stanley found that property prices have actually increased 4 out of the 5 previous interest rate hikes.
The interest rate hikes usually tally during a period of economic expansion, which is usually a period of positive sentiment and naturally property prices move upwards.
2. Existing Housing Policies curb speculative activity
A slew of measures have been implemented by our government to keep speculation at bay. Seller's Stamp Duty (SSD) implemented in 2010, have caused homes that are resold within three years to drop from 40% to 2.2%!
Homeowners facing rising mortgage costs are less likely to sell their property early, to avoid incurring the maximum SSD penalty (12%). This will reduce the chances of the market being flooded with supply.
Total Debt Servicing Ratio (TDSR) introduced in 2013, has also been useful to ensure prudence in making real estate purchases. TDSR caps the mortgage payments at 60% of a borrower's income, thus reducing the risk of defaults. Loan-to-Value (LTV) limits have also been reduced to 75%, thus reducing the risk of excess leverage and speculative play.
3. Household Balance Sheets remain Strong
The average Singaporean household has a strong net cash position, which is a good indicator of strong fundamental demand.
THE DATA HAS SPOKEN
We believe with the above three indicators, that interest rates do play a part in affecting the real estate market, BUT only a small part. Interest rates are only a small contribution to the various factors that drive the real estate market up and down.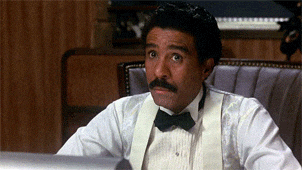 Most people won't even have heard of the data above, some might have heard or know about it......but only a small minority of us will actually have the expertise to interpret and decipher the data to form a story that can be understood.
Its because we are able to decipher raw data and facts, and turn it into useful information that we are able to accurate advise our clients to make winning informed decisions. We invite you to give us a call, and share some of your concerns you may be having.
Let us examine the data together and create the best solution for your real estate problems. #DataDrivenSolutions
Many Thanks
Teo Duo Property
#LTV #TDSR #RealEstate #Myths #mythbusting #USInterestRates #InterestRates #fedrate #ratehike #data